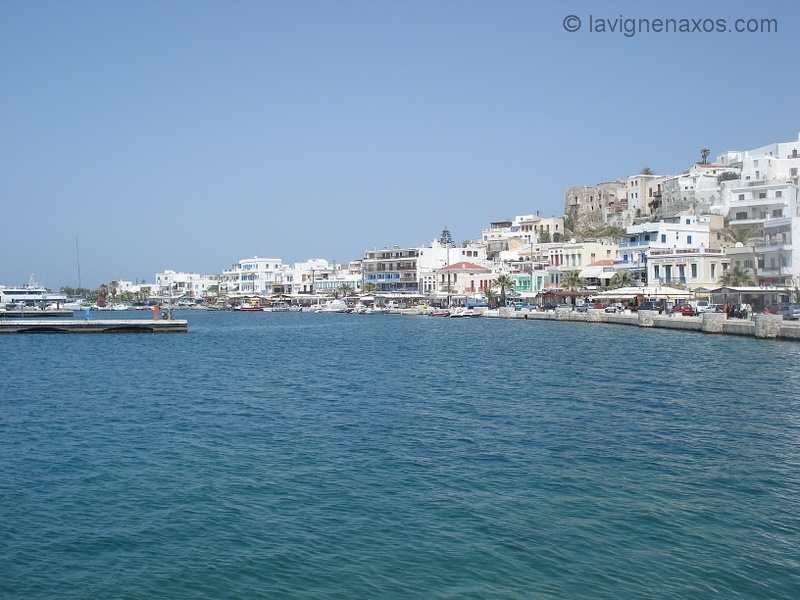 Naxos is the largest island of Cyclades Islands. We fell in love with it and we unpacked our bags on this marvelous island which knew how to keep its identity and its wild nature with the passing centuries.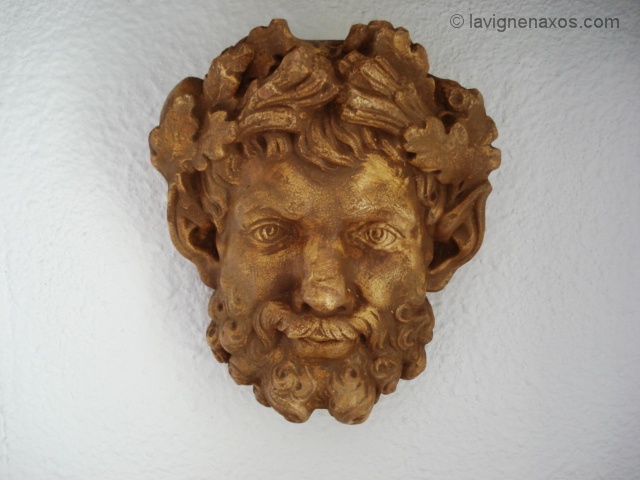 We were told Dionysos was living here and gave as a gift the secret of the vineyard to its inhabitants. Did we choose this island inconsciously or did the God of Wine guided us? !
Isn't it obvious then to open a wine bar here?
That is the way "La Vigne" is born, first French wine bar and shop at Naxos.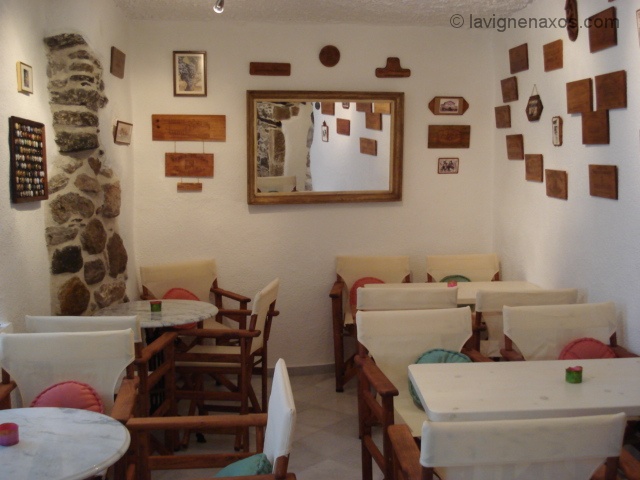 In a warm and friendly setting, we are inviting you to savour different wines, by the glass or the bottle, to drink on site or at home, as you choose!
Foie gras, different mezzes ...and deserts in harmony with our wines will be offered every day for a entertaining gustative and gourmet discovery.
For your pleasure we selected wine producers caring about the management of the vineyard and the quality of the wine. Thus with the same spirit, La Vigne offers also biological wines.
Be the lovers of exquisite bubbles reassured, we are offering them a Champagne coming from a "Grand Cru" area..
We are inviting you to discover "La Vigne" our dream...
Eli & Fred